We handle it all—income, payroll, sales or any other type of tax—and help you with tax planning and estimates in our reporting, to help you save money.
We help clients at every stage of the business cycle
Whether you're just getting started up, in a period of expansion and growth, in transition or heading into retirement, we can help you make smart decisions that put – and keep – your business on strong financial footing.
We'll work with you every step of the way, meeting multiple times per year to make sure you're on track and help you troubleshoot any financial issues that may arise.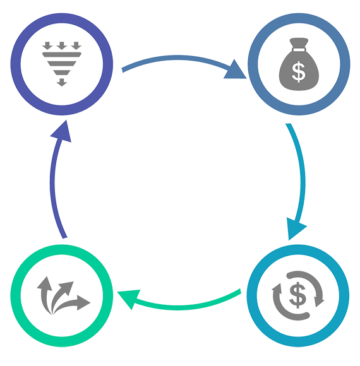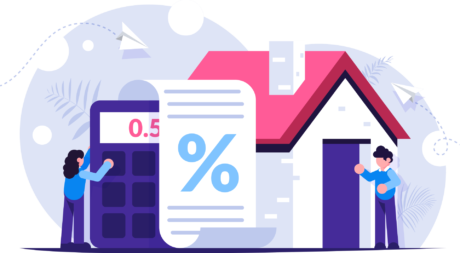 We represent you in all correspondence with CRA
We can help negotiate a tax settlement that puts you back on stable ground with the CRA and allows you to get back to focusing on what's really important, running your business.
Get your books up-to-date

Your books need to be in good shape before filing. If not, we can help clean it up!

Give us all the documents

We will require certain documents to ensure we can successfully complete your tax prep. You will be connected to a Tax Expert who will help you get your return done.

Leave the rest to us

Once you get an "all clear" from us, you're good to go! We will file your taxes and pull funds directly from your account and pay any applicable taxes so you can go back to running your business.
Let's get your taxes filed for you
Personal T1 Return Filing
Starting at $300 annual filing fee for personal returns and Schedule C.
Business T2 Return Filing
Starting at $2099 per annual filing of yor T2 Corporate tax return
Business/Personal Filing
Starting at $2099 per T2 Corporate Tax return, and we'll handle your T1 and T5s too.
We do all sorts of planning for businesses and individuals
Strategic business tax planning
Business tax preparation
Tax returns for individuals
Estate tax returns
Non-profit tax preparation services
Alternative minimum tax planning
Let us deal with all your business finances
While you focus on your business
Book a FREE strategy session and find out how our bookkeeping services can help streamline your business