Our approach to bookkeeping is simple — it must support your business goals today, and grow with you in the future. We will provide you with expert assistance to help you get the most out of your budget. With years of hands-on experience and in-depth understanding, you can rest assured that we give you accurate and clear information about your financials.
What's Included In Our Bookkeeping Packages?
Set-up your books onto QuickBooks Online
Posting receipts & bills
Posting revenue
Payroll Administration
Job Costing
Accounts Payable and Accounts Receivable maintenance and reports
Account reconciliation including bank, credit card, shareholder and intercompany
Prepare bills for payment and provide the business owner with reporting to allow for payment of bills
Government tax remittance preparation including HST, WSIB, and payroll remittances
Financial Statements & Reviews
Frequently Asked Questions?
1. What kind of accounting software does Murl & Company use?
We are specialized in QuickBooks Online. If you are currently using QuickBooks Desktop, we will convert all files to QuickBooks Online for you.
2. Is software included in the plan?
We work exclusively with QuickBooks Online and other tailored applications for your bookkeeping needs. The monthly subscription fee is not included with the packages, however, our clients will receive discounted rates on most of the software and applications that will be used.
3. Where do you host my data? Is it safe and secure?
We prioritize confidentiality in all client information. Our software providers have invested millions in ensuring your data is stored safely and reliability through multiple layers of redundancy and security infrastructure. All of your data will be hosted on cloud servers that comply with the highest standards of data security.
4. What kind of industries do you work with?
Bookkeeping is a common thread of all business. With subtle differences between industries, Murl & Company has extensive experience adapting to most industries and the particulars of that marketplace.
5. Do you help with invoicing?
We help design, implement and train on how to invoice quickly and effectively, but we don't send invoices to your clients on your behalf. However, we do offer a higher level of service where you can employ one of our team as a more integrated member of your staff on a part-time basis.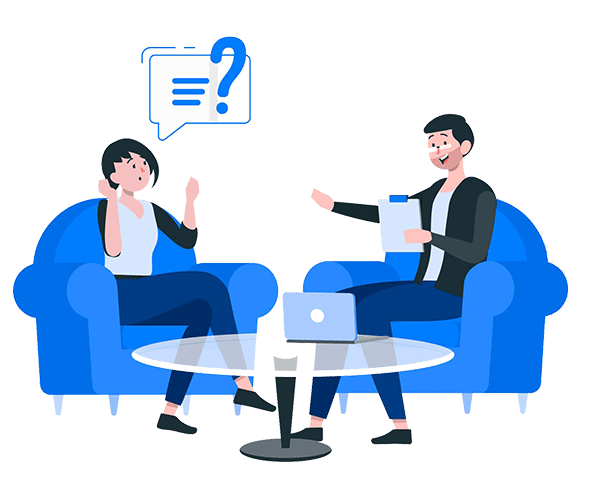 Spend more time growing your business
Let our talented team handle all of your bookkeeping services, so you can keep your focus on growing your business. Our approach to bookkeeping is simple — it must support your business goals today, and grow with you in the future.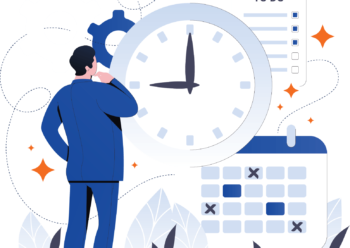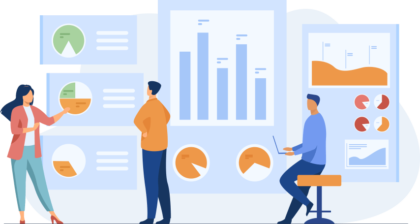 Stay in tune with your business finances
We will provide you with financial statements and expense overviews with at-a-glance visual reports to help you see the big picture and give you actionable insights to help you grow your business. Let us help you get in control of your money.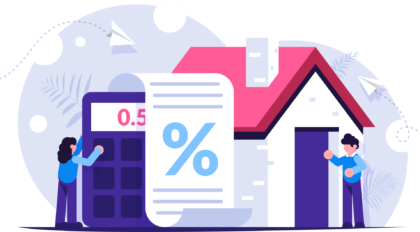 Represent you in all correspondence with CRA
Dealing with the CRA can be intimidating and a bit of a headache. Let us deal with all matters regarding the CRA.
Have an experienced CPA Accountant Oversight answer your burning business questions.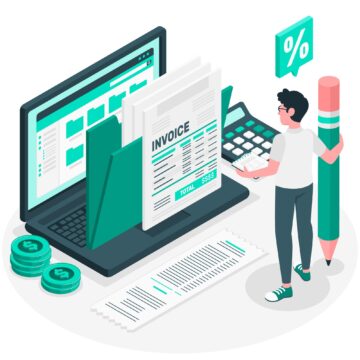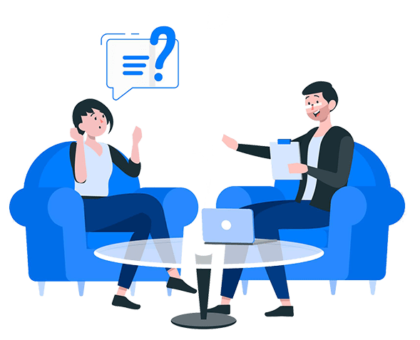 Valued Relationships with Clients
We want to support your business goals today, and grow with you in the future. We truly enjoy working with our clients and have a passion for delivering great customer service.
We work hard to improve your business by analyzing your financial hurdles and proactively find effective solutions tailored to your goals.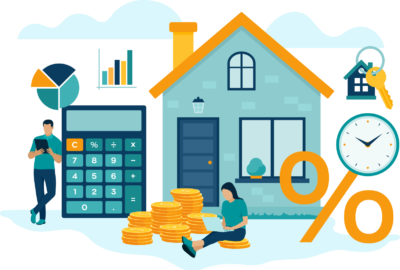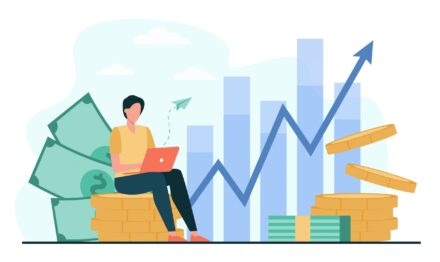 A Reputation for Excellence
With our team of highly experienced bookkeeping and accounting professionals with years of experience, we will go beyond the call of duty to satisfy our clients.
Packages are designed to fit the needs and budgets of business owners. We ensure our clients understand what they're paying for so there are no surprises.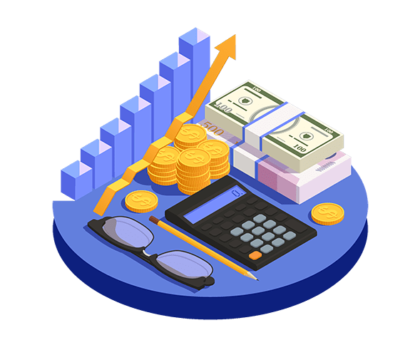 Let us deal with all your business finances
While you focus on your business
Book a call today for a free consultation with a business advisor. Learn more about how Murl & Company can help your practice's bookkeeping needs.