Murl & Company is a professional bookkeeping firm serving all businesses in the Sea-to-Sky region. We provide high-quality bookkeeping services, tax strategies, and financial management solutions for businesses and individuals. We get to know you in order to become an insightful financial partner who really understands your goals and challenges.
Jeff Murl CPA, CGA
Principal
Jeff's business career started in 2001 following his graduation from UBC Sauder Business School with a Commerce degree in Finance, Jeff started working for a small investment firm as their stock trader, backoffice, bookkeeper, and courier. His introduction to small business involved doing everything like most small business owners and he quickly knew having a hand in every aspect of the business would be a theme going forward.  He followed this with time at a currency trading firm in Geneva, Switzerland, and finally for an Investment firm back in Vancouver as a Mutual Fund Accountant. In search of the diversity he found early in his career, Jeff worked for an Immigration Consultant firm designing business plans, before finally finding an opportunity of his own.  In 2007, Jeff and a business partner opened their first restaurant, The District, in North Vancouver. This business developed into four separate concepts, developed from design through construction and operations, for 11 years.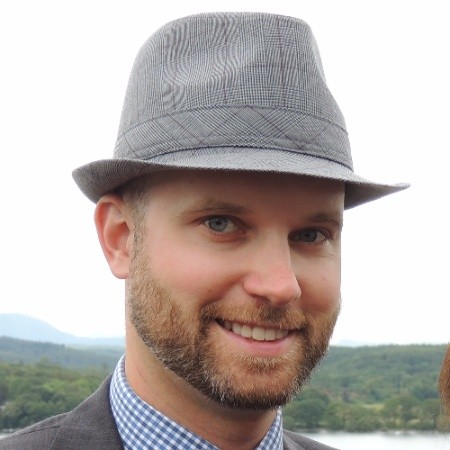 The skills learned as an entrepreneur cannot be summarized in a paragraph nor can they be taught in school.  Through hardship, failure and success, he now has a thorough understanding of the business cycle from start up, to operations, and finally divesting, with lessons that can be applied to your unique situation.   Like you, he's been through the ups and downs and has come through it with tools and resources to help others be successful.
Now as a Certified Professional Accountant, Jeff applies all the knowledge gained in his career to his own firm, Murl & Company. Serving a diverse client base of trades, professionals, retail and other small businesses, Murl & Company has been the vehicle for sharing the knowledge to date, and gaining the knowledge that will provide for the future.
Throughout his business career, Jeff has found balance through his commitment to ski instruction.  Having obtained his CSIA Level 3, CASI Level 1, CADS Level 1 and Coach Level 1, he is currently training for the pinnacle of Canadian Ski Instruction, his CSIA Level 4.  In the summer he rides bikes, gardens and enjoys spending time with his wife Zoe, a registered Physiotherapist, and their young sons – Forest and Bodhi.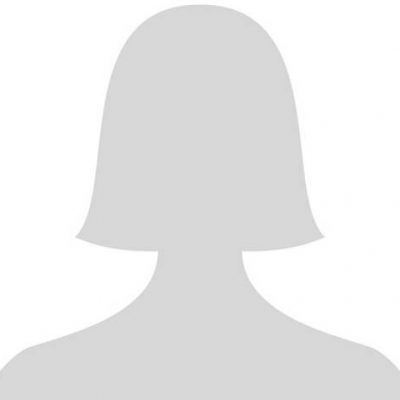 I was born in Ontario & lived there until my mid teens when I decided to move to the USA (Ohio & Pennsylvania) where I lived on & off for 15 years. I have been a bookkeeper for over 20 + years and had my own marketing firm while living in Pennsylvania. I have 2 sons, an amazing daughter-in-law & have been blessed with 2 wonderful grandchildren – a boy and a girl. Missing family, in 2009 I made the decision to move back to Canada, so I sold my business. My sons and I (along with a menagerie of our 4-legged fur babies) traveled almost non-stop to Pitt Meadows B.C. where we have lived ever since. Sitting in traffic day after day was not my idea of "fun" and felt there had to be something better. In 2018 an amazing opportunity to join Murl & Company presented itself to me; I jumped in with both feet and haven't looked back.
As Team Leader I fortunate enough to have been given a multitude of accounting assignments in conjunction with businesses where I am the sole bookkeeper. My role is ever evolving – new challenges are being met with a wonderfully supportive company. There isn't anything about my role at Murl & Company that I don't enjoy; getting to do it from the comfort of my own home is a bonus! Next to moving to B.C., this was the best decision I've made.
Born and raised in Germany, Esra obtained her Bachelor Professional (CCI) of Hotel Management after receiving the highest award in Germany for this pursuit. Prior to joining Murl & Company, Esra sharpened her financial acumen as an integral member of a hotel financial team focused on bookkeeping and payroll. An adaptable team player, Esra has a reputation for being passionate about maintaining impeccably high standards. Her breadth of diverse professional management background allows her to tackle problems creatively while approaching from a multitude of perspectives. Outside of the office, Esra thrives with her young family, biking and hiking.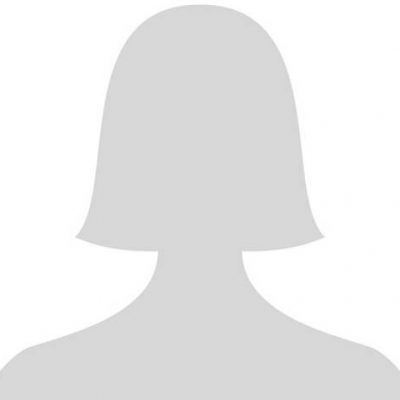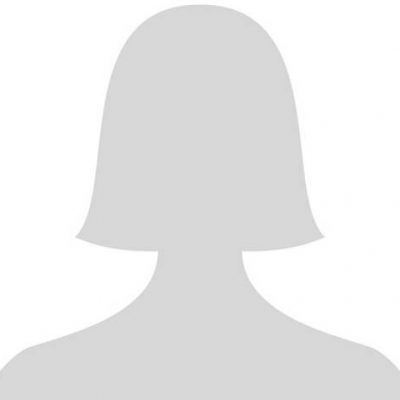 Chloe was born and raised in Ireland. She obtained a degree in Accounting and HR in The National College of Ireland and later became a fully qualified ACCA Accountant after many years of study. Meanwhile, she worked in several top accounting firms in Dublin, across various roles such as Bookkeeper, Transactional Finance Assistant, and Reconciliations & Reporting Analyst. Chloe then moved to Vancouver, Canada where she changed careers and followed her passion for food and cooking. She spent a couple of years working in different restaurants in Vancouver, gaining knowledge and crafting her passion. This is where she met Jeff, in The District in North Vancouver. Jeff soon learned of Chloe's previous accounting experience and convinced her to take on a few hours each week, assisting with a couple of clients online to start. After 2 fun years in Vancouver, it was time for the next chapter in Chloe's life – traveling.
Initially, what was supposed to be a quick 2 months of traveling through Mexico and Cuba on the return to Ireland, evolved into 9 months of traveling through South and Central America and finally back to a place where Chloe fell in love with on her first trip through Mexico – Oaxaca! Chloe has now lived in Oaxaca for 1.5 years, she has a small food business, a puppy, and doesn't plan on leaving any time soon. She continues to work for Murl & Company, and after 3 years her client base is much larger and continues to grow.