Let us help you navigate the evolving business landscape.
Murl & Company provides industry-leading bookkeeping, tax planning, and consulting solutions for businesses and entrepreneurs across the Sea to Sky Region.
Our services
Our Cloud-Based Remote Accounting Services
Cloud-based Accounting just got easier
From the comfort of your own home, access your monthly financial statements and expense overviews in real-time on your desktop or mobile device using the QBO (QuickBooks Online) app. These visual reports will give you actionable insights to help you grow your business. All communication with your personal bookkeeper will also be done remotely!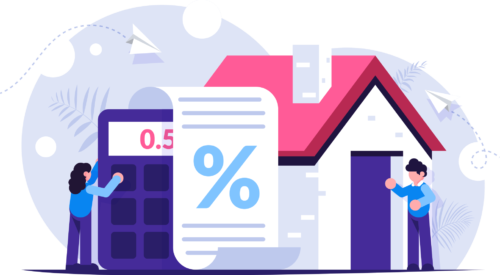 Represent you in all correspondence with CRA
Dealing with the Canadian Revenue Agency can be intimidating, frustrating, and time-consuming for small business owners. Let us deal with the CRA on your behalf.
Results Driven Strategies
We work hard to improve your business by analyzing your financial hurdles and proactively find effective solutions tailored to your goals.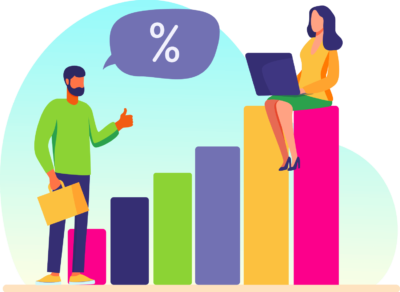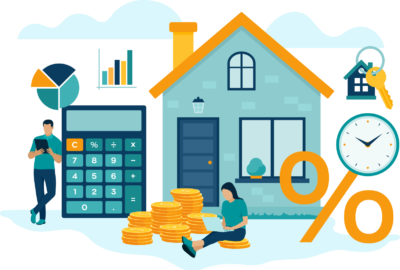 We utilize QBO (QuickBooks Online) app, which is the most up-to-date accounting software and applications to help you with all aspects of your business. You can get access to accurate real-time insight into your finances from your mobile device or your desktop. Talk about convenience!
Valued Relationships With Our Clients
We want to support your business goals today, and grow with you in the future.  We truly enjoy working with our clients and have a passion for delivering great customer service.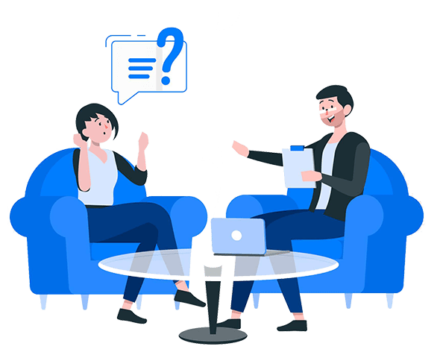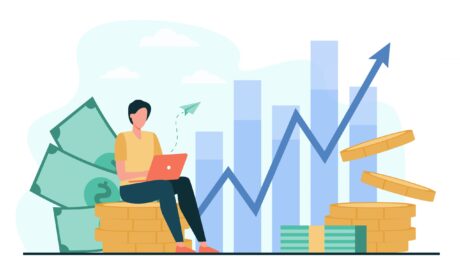 A Reputation for Excellence
With our team of highly experienced bookkeeping and accounting professionals with years of experience, we will go beyond the call of duty to satisfy our clients.
Transparent Pricing System
Packages are designed to fit the needs and budgets of business owners. We ensure our clients understand what they're paying for so there are no surprises.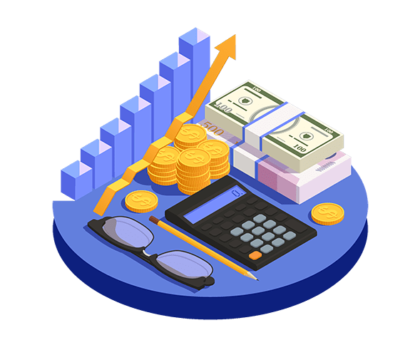 Stress Less during Tax Season
Running a business is stressful enough, and the added anxiety of the upcoming tax deadline makes the whole process even more daunting. At Murl & Company, we handle income, payroll, sales or any other type of tax. Plus, we help you with tax planning and estimates in our reporting to help you save time and money.
What our awesome
customers think
Here you can find everything that you need.
Let us deal with all your business finances
While you focus on your business
Book a call today for a free consultation with a business advisor. Learn more about how Murl & Company can help your practice's bookkeeping needs.